Advertise on Coinlib
Advertise on Coinlib
Coinlib is a fresh and dynamic website focused on cryptocurrencies. Coinlib provides real-time crypto prices, charts and market news. Coinlib also offers a range of trading and tracking tools, software reviews, broker/exchange reviews and more. Coinlib has experienced excellent growth and boasts a strong following by people who are interested in the Crypto world and trading. If you are wanting high quality, targeted traffic in the crypto space, Coinlib has a selection of advertising options to meet your needs.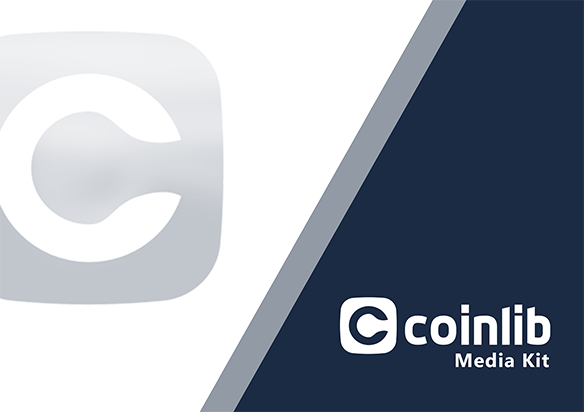 Why Advertise with Coinlib?
Leading portal for cryptocurrencies, trading software, reviews, market news and more
Strong following of crypto enthusiasts
Growing base and top-quality traffic
Affordable advertising rates for excellent ROI
And much more…
Download the Coinlib Media Kit here to learn more about our advertising options and rates.